Here's Our Latest Blog Posts: 
Buyers struggle to find more options in the Tampa Real Estate Market Buyers are out there, and the inventory is low – both nationally and in our region – for existing single-family homes. Those are two important facts to keep in mind if you are thinking of putting... read more
I've known Rae for several years, and I have received incredible real estate advice from her. She is extremely knowledgable in all facets of real estate, from investing to short sales to buying your first home. She demonstrates that knowledge in her popular blog on real estate which is read widely, and known throughout the world. In addition, she is a true social media guru, and I've learned a great deal from her in that area as well. I strongly recommend Rae if you need any real estate advice, and if you want the up to the minute status on Tampa real estate.
Dan Sherman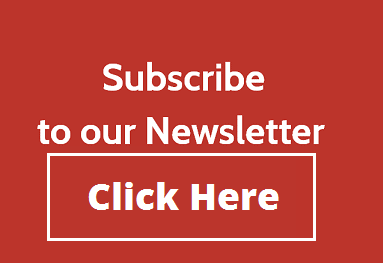 Featured Listings
Home size: 1,585 sq ft
Lot size: 9,196 sqft
Year built: 1974
3 beds
2 full baths
$194,900
Home size: 1,585 sq ft Lot size: 9,196 sqft Year built: 1974

3 beds 2 full baths $194,900