Here's Our Latest Blog Posts: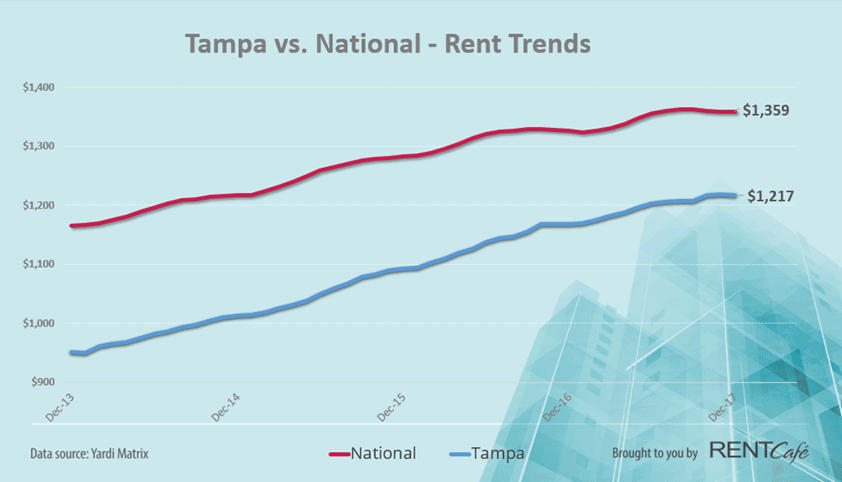 Stunning Rent Rises Might Open Way for Investors as Well as First-Home Buyers As a Tampa Realtor working with clients who want to relocate from another city, I'm often asked about the pros and cons of buying versus renting. I recently did a blog post diving into the...
Frank DePasquale Mid-Century Home on the River in Tampa! Meet the Home that's Not Just a Stunner but Also an Architectural Prize! I'm always excited to have a new listing, but this one especially gets my blood going. Two reasons: It's a classic mid-century modern, a...
read more
Don't Miss Out On The Latest Tampa Real Estate News....
I've known Rae for several years, and I have received incredible real estate advice from her. She is extremely knowledgable in all facets of real estate, from investing to short sales to buying your first home. She demonstrates that knowledge in her popular blog on real estate which is read widely, and known throughout the world. In addition, she is a true social media guru, and I've learned a great deal from her in that area as well. I strongly recommend Rae if you need any real estate advice, and if you want the up to the minute status on Tampa real estate.
Dan Sherman