Thinking of selling your home during the Holiday Season? Why it may not be such a bad idea!
I can tell you that anyone who is shopping for a home during the holidays is most likely a serious buyer. I wouldn't sway people from listing their home for sale for several reasons: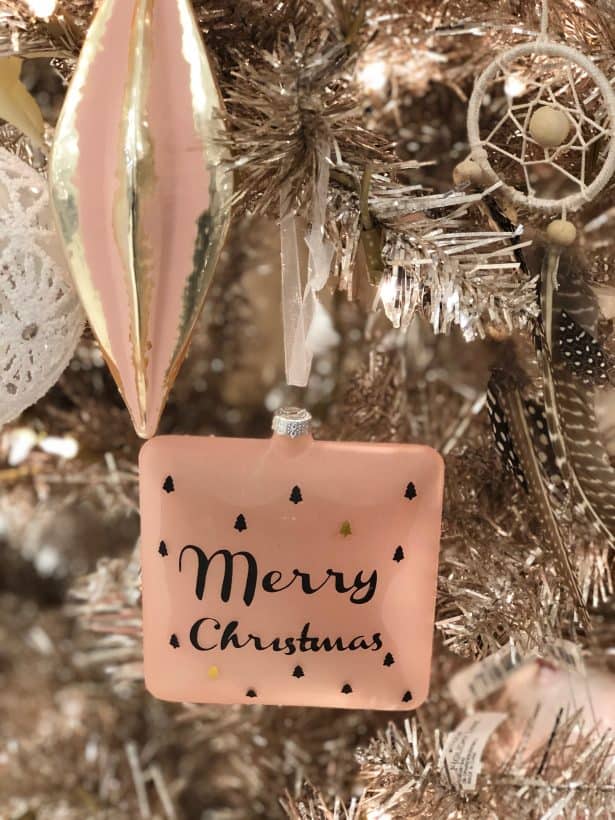 Buyers may have "gift money."  Did you know under federal tax law for 2018, each individual is permitted to give away money or valuables worth up to $15,000 to a single recipient in a calendar year," according to an article in The New York Times. "A married couple could jointly bestow up to $30,000 a year per recipient."  I see parents give their children money to buy a home all the time. They feel like real estate is a good solid investment and why not enjoy an inheritance now instead of waiting until later. Buyers: You can read more about the "gift tax" on the IRS website here.
Typically there is less inventory on the market which will bring you more showings. The more showings you have the better chance of receiving an offer. Bottom line is that you have less competition and may be able to get a higher price for your home than you would if people had more to choose from.
Your home and your neighbor's home probably have more curb appeal decorated. I think the holiday season "gets people in the mood" to buy. We've been conditioned to spend more money and think about how our lives will change in the upcoming New Year. Buyers may be more likely to envision themselves starting a new life in a new home, and the decision to purchase could be less stressful.
In general, people are more generous, happy, and friendly, which could make the negotiating process go a bit more smoothly in your favor.
It's always beneficial to get approval from friends and family on a big decision like a new home purchase. There's a good chance a buyer will bring them along if they are in town while house hunting, so make sure your home is in tip-top shape!
Be flexible and prepared to show your home at a moments notice. People have less time during the holidays so you may wind up getting requests to show your home with very little time to prepare. Buyers may squeeze it into their schedule if they see something that stands out.
Looking for a Realtor in the Tampa Bay area to list your home? You may request a no obligation market analysis of your home here 
Have another question? We would love to talk to you!
You may also want to read: Ten Terrific Home Staging Tips and Tricks